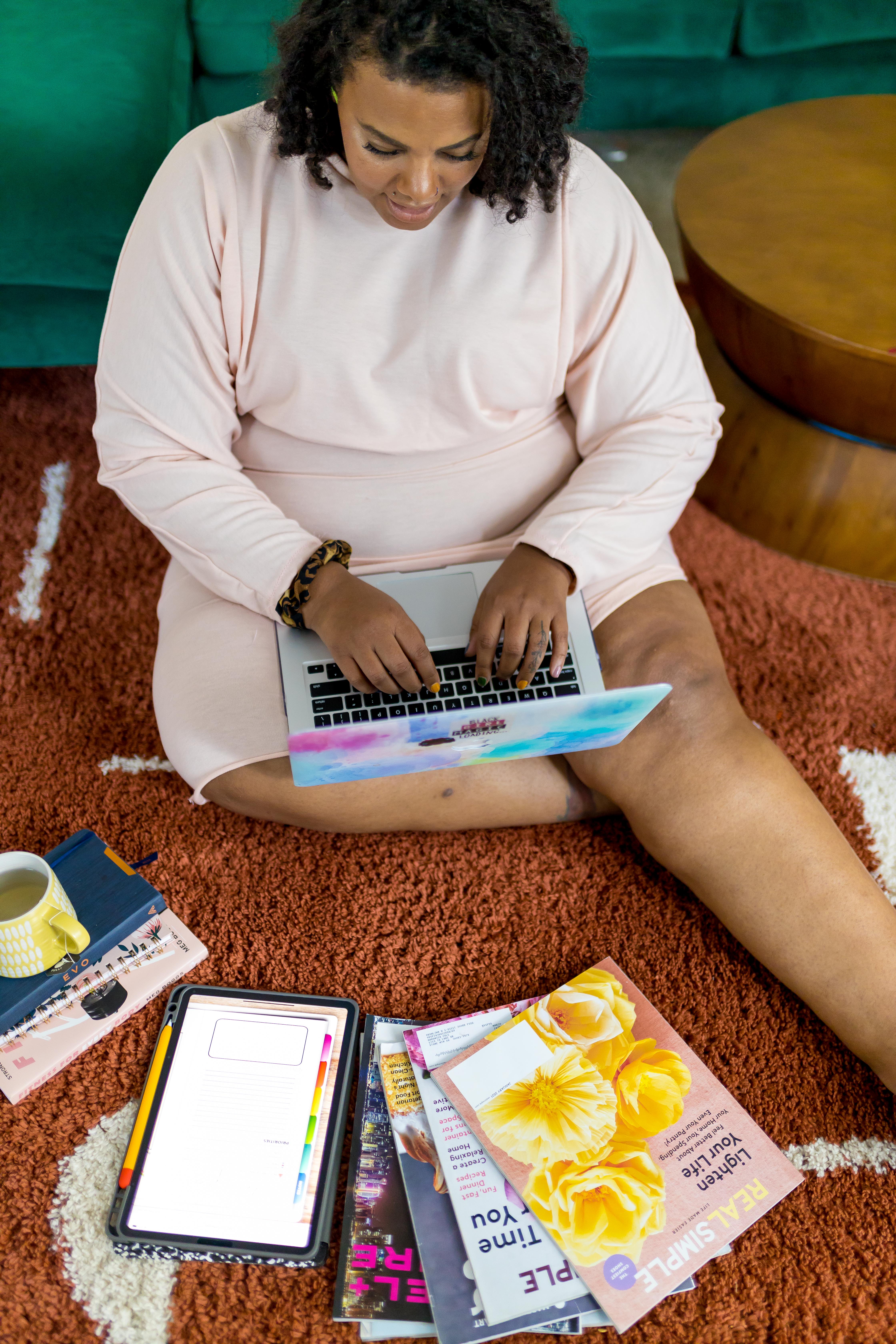 What you'll learn:
This masterclass will take you through the step-by-step of planning, setting up and launching your own self-hosted WordPress blog.
This course was designed for beginners and will help to eliminate the chaos of trying to get set up successfully.
You'll learn how to:
Define your blog niche
Create your blog name
But your URL and set up your self-hosted site quickly
Create a content calendar
Start monetizing quickly

You don't have to be overwhelmed.
The beautiful thing about blogging is that it can be whatever you want it to be. You can set up a site as a hobby or as something that takes over your source of income--the choice is yours.
This course takes the guess work out of setting things up faster and with a foundation of success. This is the information OG bloggers needed but didn't have!

Hi. I'm Aaronica.
I'm a blog, social media and business coach, strategist, course instructor and multi-award-winning blogger.
I've taken my experience in marketing, business, blogging and life to create my own coaching business designed to help other do entrepreneurship more easily.
My goal is to help, inspire and show bloggers and business owners that they can grown their sites into successful online businesses.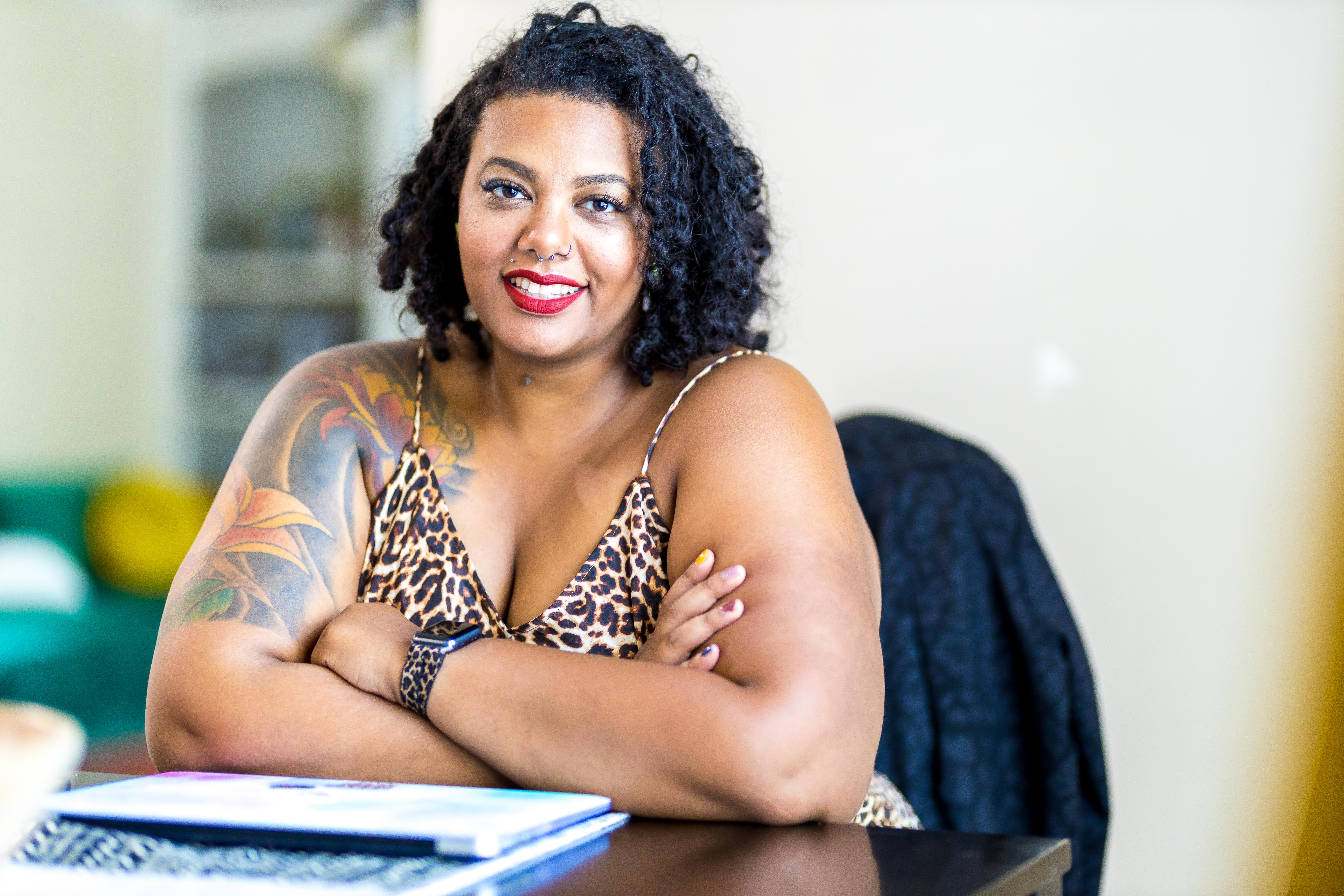 Coach With Me
Not sure if self-paced is the way to go?
Let's get together one-on-one then!

EXAMPLE
Check your inbox to confirm your subscription